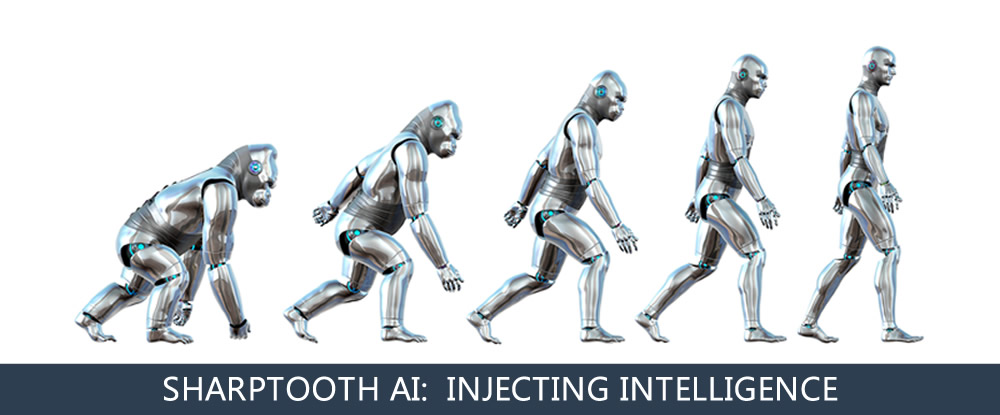 Sharptooth Communications includes SMS, Voice and Faxing Services.
Sharptooth Document Intelligence offers automated document text extraction/analysis.
Sharptooth Virus Scan API offers scan on-demand services.
Sharptooth AI is a service that allows APPs, Nodes, Services, Robots, Games, Devices, Machines or Software to exhibit intelligence.
Sharptooth Location Services offers a mobile person / node tracking system utilizing Beacon & GPS Technologies.
Communications
SMS, Voice and Faxing services.
Document Intelligence
Extracts Names, Addresses, Dates and other meaningful data from documents.
Virus Scan via API request
Submit a url and our virus scanner gives immediate results.