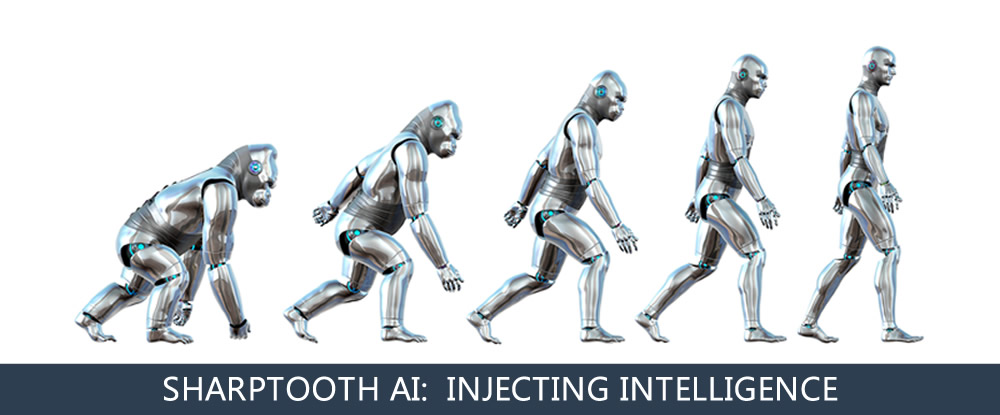 Sharptooth Document Intelligence and Analysis is a service that performs OCR, Text Extraction, Form Detection, Image Labelling and more.
OCR. Text & Logo Detection.
Entity Extraction. Uses Regex, Dictionary, Patterns and Statistical Analysis (using existing data)
Structure and Token Extraction. Identifies fields and blocks of content.
Auto Suggestion (OCR correction). Looks for patterns of OCR mistakes and makes suggestions. Looks for misspeelled words and makes suggestions.
Triggers Texts, Emails or Alerts when specific keywords are detected.